Marine Technical Services
Solutions
Cyclect provides specialised technical services for the marine and offshore sectors
Cyclect provides specialised technical services including maintenance, repair, and overhaul (MRO) for ships and offshore vessels to keep them operating safely and reliably. Our wide range of heavy industry engineering services and products, and technological capabilities have built an extensive our track record over the decades.
Cyclect's MRO is an integrated one-stop solution for various works from failure diagnostics and troubleshooting, to preventive or predictive maintenance, and specialised repairs-overhauls of industrial machinery and equipment. 
Our qualified teams of process-driven engineers and technicians deliver quality services and products to enhance and support the plant owners or operators' system engineering needs, in optimal time and cost.
Marine Technical Services
Activities
Rotating Machines
Electric Motors and Generators
Other Machines
Electrical
Power Generation
Power Distribution
Transformers
Electrical Equipment and Components
Cabling
HVAC
Air-conditioning
Air and Water Distribution
Mechanical Ventilation
Automation
Control Systems
Process & Instrumentation Cabling
Cyclect has helped thousands of global and local companies over the last decades to enable their businesses with Maintenance, repair, overhaul engineering solutions to achieve their objectives.

We would like to compliment you and your team's professional execution of the above works (Children Science Centre - Kidzstop). The dedication and attitude shown are exceptional which helped to contribute to our successful completion of the project. We are glad to have Cyclect as our partner and look forward to future collaborations with your company.
I would like to express our sincere gratitude for your continued Support & Dedication for the successful completion of AST2 & Sports Hub Projects. We look forward to seeing our business partnership grow even more stronger in the near future. Our special appreciation goes to you for your leadership & good site management.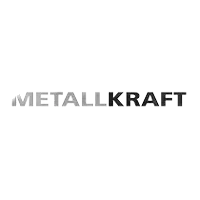 ​​ I would like to express my appreciation to your staff and site management team. Your site supervisor has been instrumental in giving us his full support especially during the Metallkraft commissioning process.
On behalf of the Owner's Project Team, I wish to convey our appreciation for the performance of Cyclect Electrical Engineering Pte Ltd. The team has maintained the required professionalism by delivering good quality within the agreed time frame. The members worked long and hard, even at night, to bring the project to the Commissioning stage. In addition, the team's response to sudden requests for change was fast and accurate.I certainly have no hesitation to invite Cyclect for participation in future projects.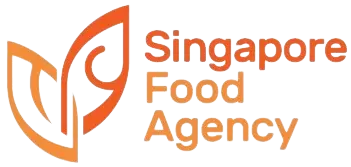 The team at Marine Aquaculture Centre have been very responsive and our facility has been maintained well. Many thanks to Yasin, Min, Aziz and Francis as well as the other technicians.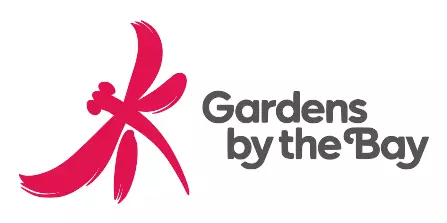 Cyclect did a very good job performing to the contract work scope and also did a commendable job in performing extra tasks over and above the original project scope. Our goal was to have the main contract completed by 14th November 2011 and you achieved the target. The commissioning was able to proceed thereafter as per the project schedule. If I was asked if Cyclect could do another fast track project, I would definitely say 'YES'.

I write to express my great gratitude for a job well done by Cyclect. The dedication and effort which your team have put into SGS's mechanical piping and ACMV works has been above and beyond the call of duty. Thus I would like to thank you and your team for completing the project and to a high standard. I think we presented you with a very difficult brief and it is to your team's credit that the job was well achieved. Without your independent, knowledgeable and rigorous advice I do not think this process would have come to such a successful conclusion. It has been a pleasure to work with you.

Cyclect Electrical Engineering did a very good job in performing the required work scope and other unplanned activities were completed to our team's entire satisfaction within the planned schedule. Your team was flexible and worked long hours to complete the job on time. I once again want to congratulate you and your entire team on behalf of my company for this remarkable performance and making the project a successful one.

On behalf of United Microelectronics Corporation (Singapore Branch), we would like to take this opportunity to offer our sincere thanks to all your staff associated with the UMC Module B project. We are satisfied with their performance, response to our high expectations, efficiency and quality by which the work has been accomplished.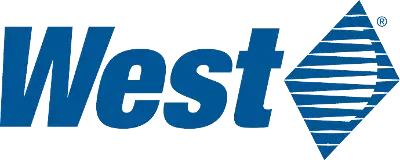 We were very happy with the professionalism that Cyclect has demonstrated during the project. The installation of the hoarding as well as the actual removal activities were executed with minimal disruption to production and without compromising quality or safety. Very good time management has ensured that the project was completed on time.
Come talk to us about
Marine Technical Services
We look forward to hearing from you.
We combine decades of experience with next-generation resources to help clients across the most demanding fields. Our Electrical, Instrumentation, Controls & Automation Engineering Solutions are delivered by our domain experts in compliance with global and international industry quality and safety standards.