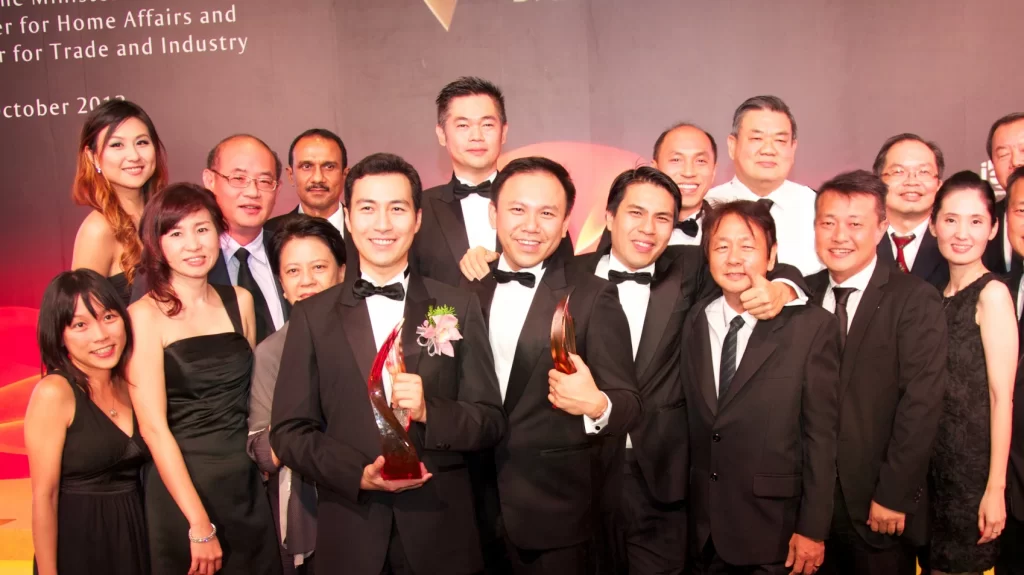 Cyclect is an engineering company with a diverse portfolio. We value sustainability and have a history of 80 years in the industry. Our accolades and mission reflect our commitment.
Cyclect is a multi-disciplinary engineering solutions company that has been delivering sustainable engineering and maintenance solutions for over eight decades. Since our humble beginnings as an appliances workshop in 1943, we have grown to a team of over 700 staff in 9 countries, providing reliable engineering solutions to thousands of industry clients each year.
We value Togetherness, Integrity, Determination, Excellence, Sustainability, and Innovation and have received numerous accreditations and awards for our business practices, sustainability, safety, and operational excellence. Cyclect is also about a commitment to being a reliable, responsible, and ethical participant in the global community and supporting the United Nations' Sustainable Development Goals.
Our goal is to make a positive impact on society, the economy, the environment, and our community through our operations. We strive to uphold the highest standards of excellence and sustainability in all that we do, and we are committed to being a reliable partner for our clients and a responsible member of the global community.
Our founder, Tan Ai Meng, established the enduring principles that drive our daily activities and define us as a company. Our purpose is to shape a better future through reliable engineering solutions and technical services.
Togetherness
Togetherness and mutual respect drive our pursuit of excellence, fostering collaboration and embodying unwavering teamwork.
Integrity
Integrity guides us to unwaveringly uphold honesty, transparency, and quality, fostering trust with clients and stakeholders.
Determination
With unwavering determination, we conquer challenges, honor commitments, and inspire resilience for success for all our stakeholders.
Excellence
Rooted in excellence, we pursue utmost quality, value, and innovation. We take personal pride, fostering continuous improvement.
Sustainability
Committed to a sustainable future, we create value, minimize environmental impact, nurture well-being, and uphold ethics.
Innnovation
Engrained in our culture, innovation sparks creativity, drives value, and encourages embracing change and continuous learning.
Cyclect has grown from an appliances workshop in 1943 to a team of 700+ professionals in 9 countries, delivering reliable engineering solutions to industry clients. Our commitment to growth and evolution has allowed us to adapt to changing needs and make significant progress over the decades. See our milestones.
Environment Social
Governance
Cyclect is dedicated to being a responsible and ethical global participant, working towards a more sustainable future through support of the United Nations' Sustainable Development Goals. We strive to make a positive impact beyond our core business objectives and align our practices with these goals.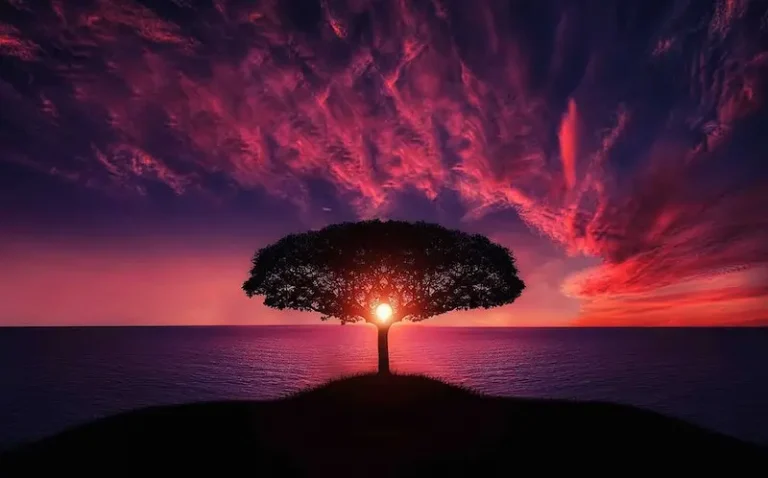 Accreditations
Certifications
Cyclect is an established engineering solutions provider that has received numerous accolades for our commitment to quality, innovation, and sustainability. We have received accreditations that demonstrate our dedication to meeting external audit standards and continuously improving our operations.
Cyclect has received numerous awards in recognition of our commitment to business excellence, sustainability, service quality, innovation, branding, and project delivery. These accolades demonstrate our dedication to providing the best possible solutions and services to our clients.
We look forward to hearing from you.