Cyclect is an accredited, experienced provider of top-quality solar power solutions with a commitment to quality and safety.
Cyclect's solar power solutions are designed to help businesses and organizations reduce their reliance on fossil fuels and generate clean, renewable energy from the sun. The company offers a range of services, including the design, installation, and maintenance of solar power systems for a variety of applications.
One of the main advantages of using Cyclect's solar power solutions is their positive impact on the environment. Solar energy is a clean, renewable resource that does not produce any greenhouse gases or other pollutants, making it a more sustainable choice than fossil fuels. By switching to solar power, businesses and organizations can play a role in reducing their carbon footprint and combating climate change.
In addition to their environmental benefits, solar power solutions can also help businesses and organizations diversify their energy sources and reduce their energy costs. Solar energy can be a more stable and cost-effective option over the long term, particularly in areas with high electricity prices or where there are incentives for using renewable energy.
It is important to choose a trusted and experienced provider like Cyclect for solar power solutions, as the quality and safety of the system are crucial factors. Cyclect is an accredited and proven provider with a strong track record of successful projects and a commitment to quality and safety. The company's systems comply with ISO 14001,  ISO 45001, and ISO 9001, and other industry standards, ensuring that they meet the highest standards of performance and reliability.
Cyclect has the expertise, well-equipped facilities, and experience to deliver top-quality solar power solutions that meet the needs of businesses and organizations of all sizes. With a diverse portfolio of references, the company has proven its ability to deliver successful projects that exceed customer expectations. If you are considering a solar power solution, Cyclect has the knowledge and resources to help you make the most of this clean, renewable energy source.
Solar Power Solutions
Activities
We provide the following activities Solar Power Solutions:
Cyclect has helped thousands of global and local companies over the last decades to enable their businesses to achieve their objectives with our Solar Power Solutions.

Your sacrifices and support given during the night, the recovery activities of the last two days and many more follow up activities were surely noticed and appreciated. The speed and quality of recovery was really impressive.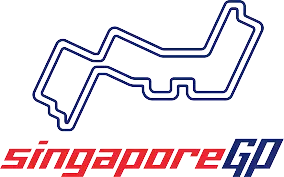 Cyclect's team exhibited strong technical knowledge and demonstrated zeal and professionalism throughout the project execution. Aside of being proactive in engaging onsite challenges, there were several constraints throughout the duration of the project; in some instances, works had to expedite or carried out late at night, Cyclect has been flexible and accommodating in ensuring that the site instructions were carried out in order to meet the targeted schedule.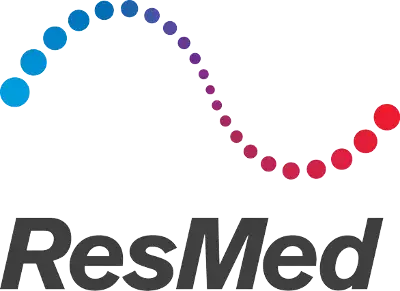 I would like to thank everyone for the support and hard work given to make a turnaround on the cleaning activities and following up closely on the requirements to ensure ResMed achieved this milestone. I believe the effort put in by the team has gained the trust of the manufacturing team - our main customer. Let's maintain the good support and response to the next level as a stepping stone into a more robust team. Thank you very much and appreciate the team work.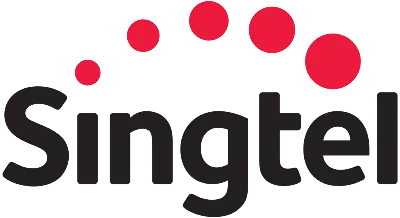 Thank you for the great work in helping us to host the Chinese delegates. I recognize that notice is very short and there is a lot to be done. You all stepped up to it with a great 'can do' attitude. Your professionalism and dedication has helped us to pull this through seamlessly.

I write to express my great gratitude for a job well done by Cyclect. The dedication and effort which your team have put into SGS's mechanical piping and ACMV works has been above and beyond the call of duty. Thus I would like to thank you and your team for completing the project and to a high standard. I think we presented you with a very difficult brief and it is to your team's credit that the job was well achieved. Without your independent, knowledgeable and rigorous advice I do not think this process would have come to such a successful conclusion. It has been a pleasure to work with you.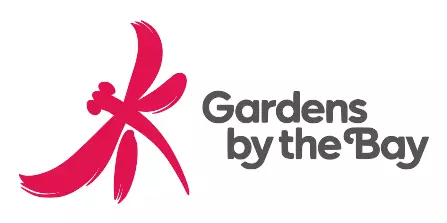 Cyclect did a very good job performing to the contract work scope and also did a commendable job in performing extra tasks over and above the original project scope. Our goal was to have the main contract completed by 14th November 2011 and you achieved the target. The commissioning was able to proceed thereafter as per the project schedule. If I was asked if Cyclect could do another fast track project, I would definitely say 'YES'.
I would like to express our sincere gratitude for your continued Support & Dedication for the successful completion of AST2 & Sports Hub Projects. We look forward to seeing our business partnership grow even more stronger in the near future. Our special appreciation goes to you for your leadership & good site management.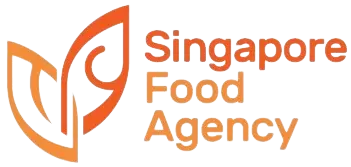 The team at Marine Aquaculture Centre have been very responsive and our facility has been maintained well. Many thanks to Yasin, Min, Aziz and Francis as well as the other technicians.
On behalf of the Owner's Project Team, I wish to convey our appreciation for the performance of Cyclect Electrical Engineering Pte Ltd. The team has maintained the required professionalism by delivering good quality within the agreed time frame. The members worked long and hard, even at night, to bring the project to the Commissioning stage. In addition, the team's response to sudden requests for change was fast and accurate.I certainly have no hesitation to invite Cyclect for participation in future projects.

Cyclect Electrical Engineering did a very good job in performing the required work scope and other unplanned activities were completed to our team's entire satisfaction within the planned schedule. Your team was flexible and worked long hours to complete the job on time. I once again want to congratulate you and your entire team on behalf of my company for this remarkable performance and making the project a successful one.
Come talk to us about
Solar Power Solutions
We look forward to hearing from you.
We combine decades of experience with next-generation resources to help clients across the most demanding fields. Our Solar Power Solutions are delivered by our domain experts in compliance with global and international industry quality and safety standards.
We combine decades of experience with next-generation resources to help clients across the most demanding fields. Our Solar Power Engineering Solutions are delivered by our domain experts in compliance to global and international industry quality and safety standards.