Cyclect
Engineering Solutions
Comprehensive
Project Solutions
Excellence
in Project Execution
Cyclect is an Asia-centric, award-winning, multi-disciplinary engineering solutions, and technical services provider.
With eight decades of experience, Cyclect has the knowledge and expertise to help clients in various industries elevate their efficiency, sustainability, and impact.
Our engineering solutions and technical services combine insight with technological innovation to provide value to both public infrastructure and private enterprises.
We offer a comprehensive range of engineering solutions, facilities management and technical services to meet the needs of our clients throughout all project phases, from development to construction to operations and maintenance. Our team of experts is dedicated to providing full-service support and delivering mission-critical and essential services to meet your specific needs.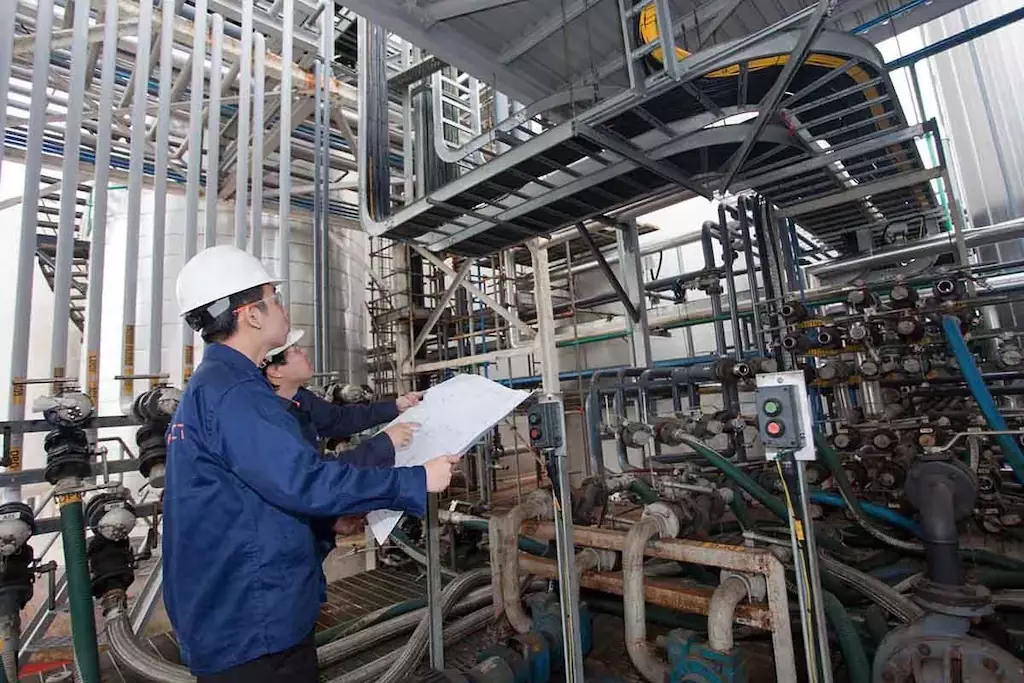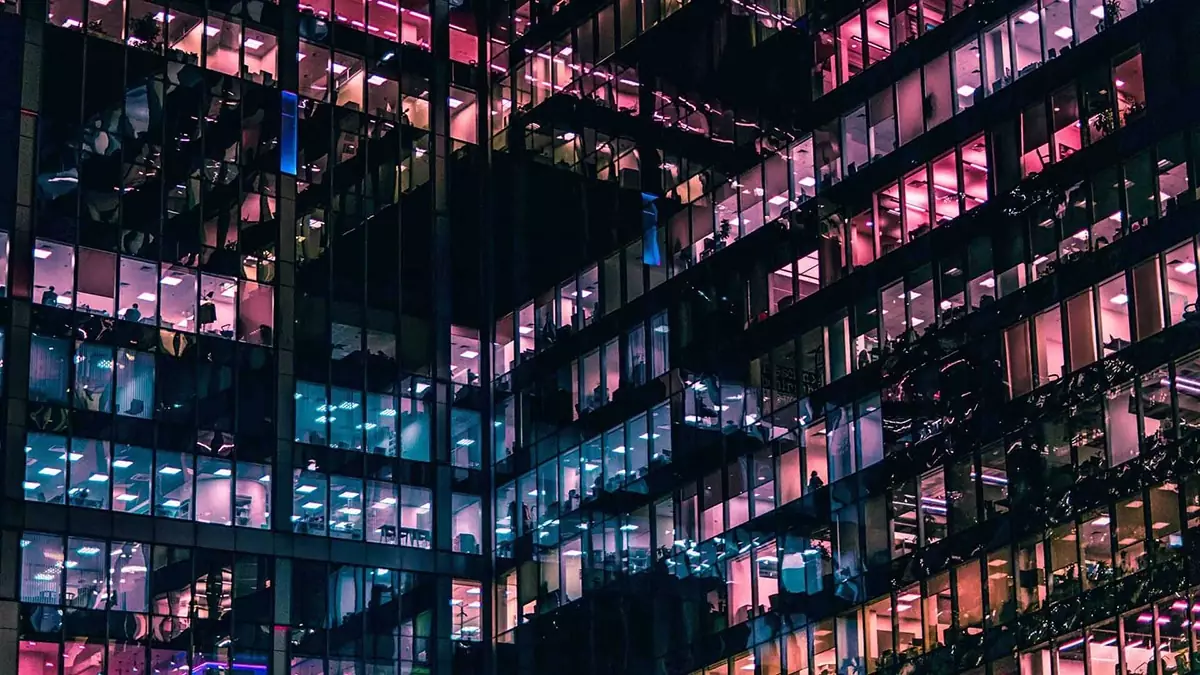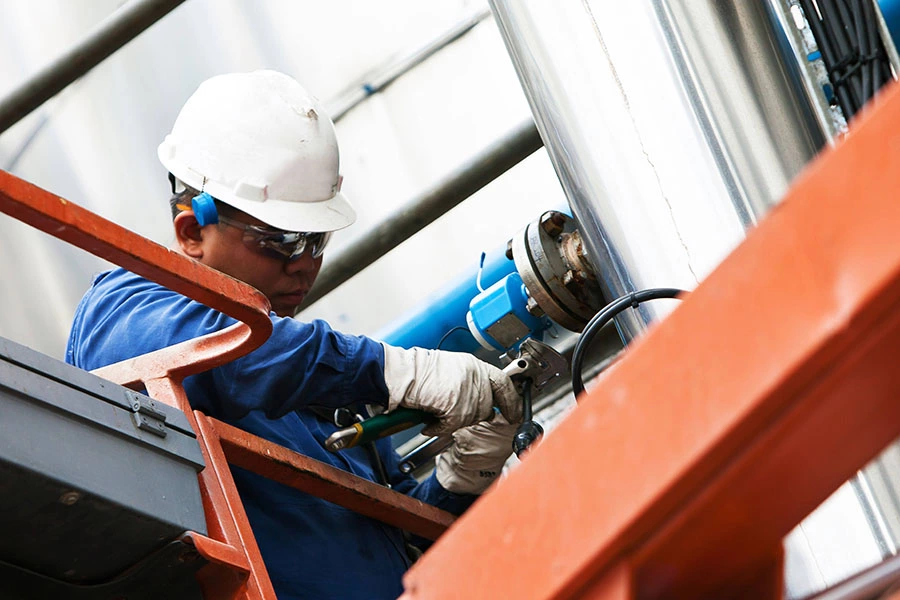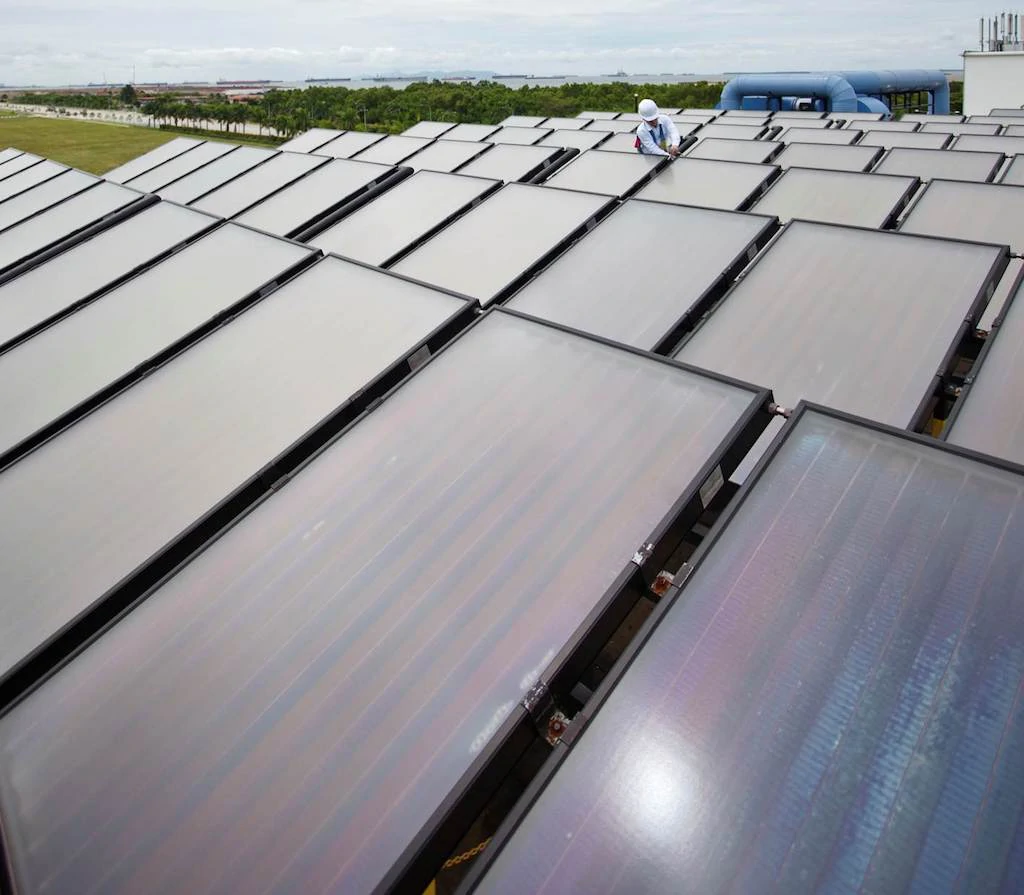 With decades of experience and access to next-generation resources, we are well-equipped to help clients across a variety of demanding fields. Our team of domain experts is skilled in delivering sound engineering solutions that are compliant with global and international standards and tailored to the specific needs of various industries.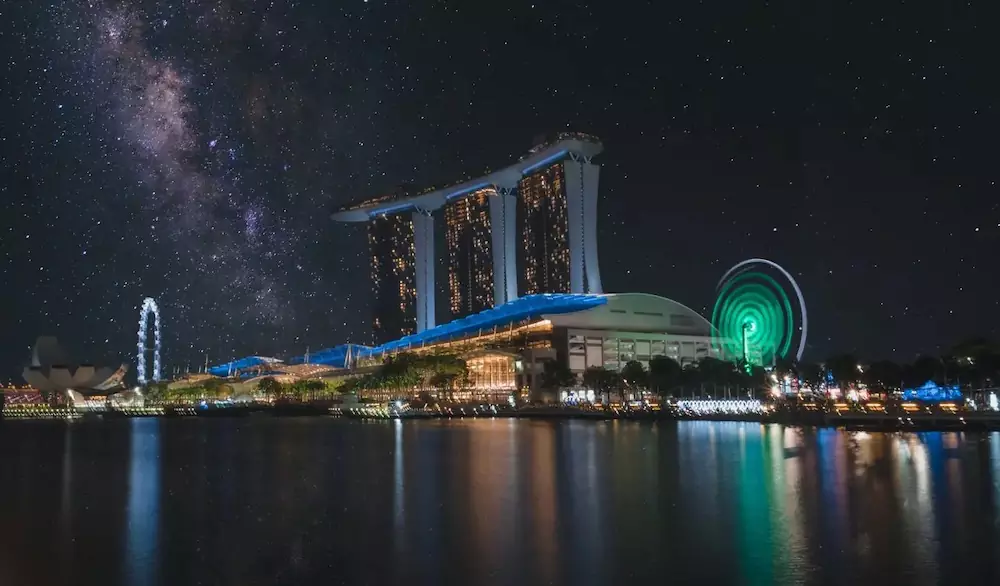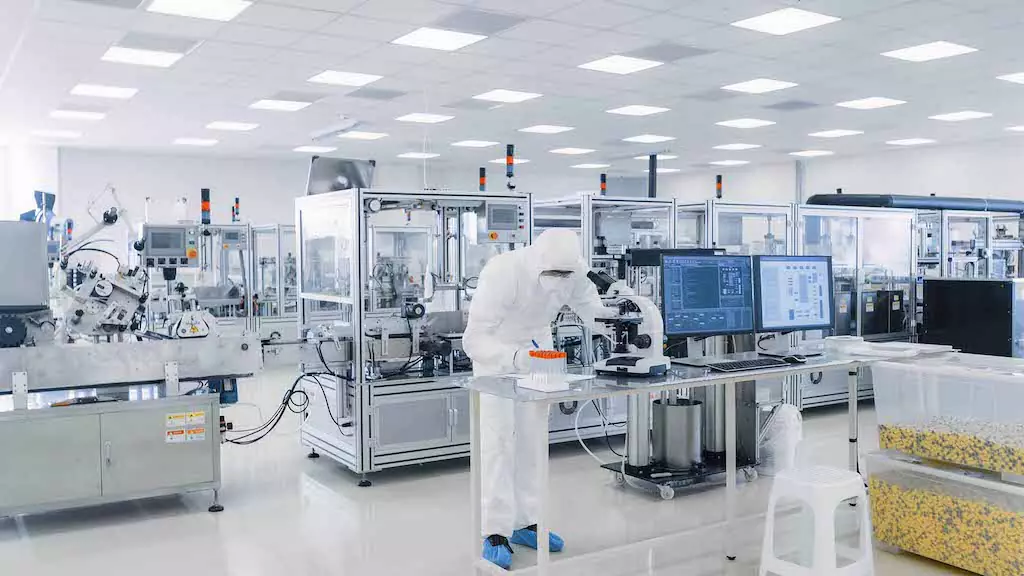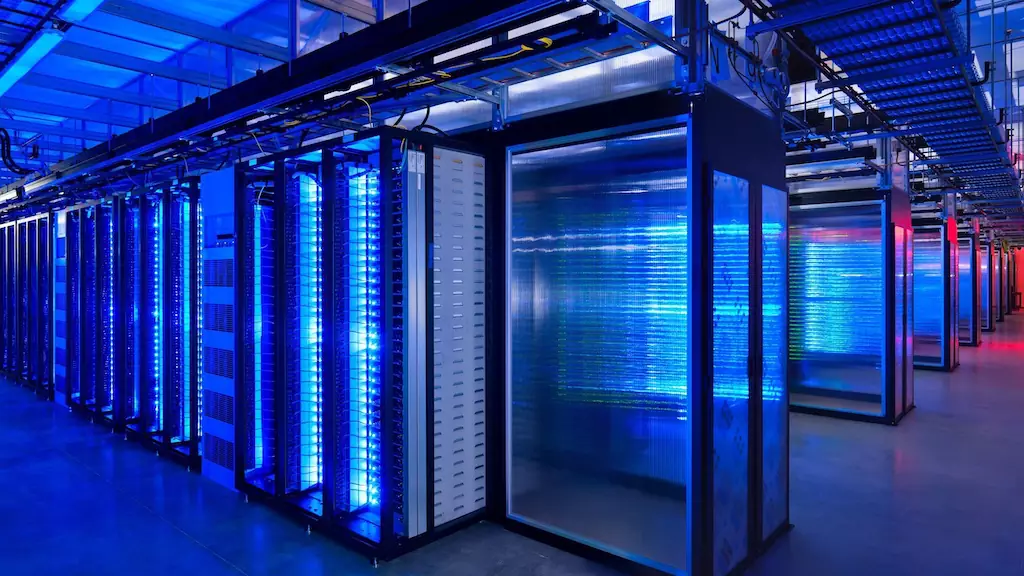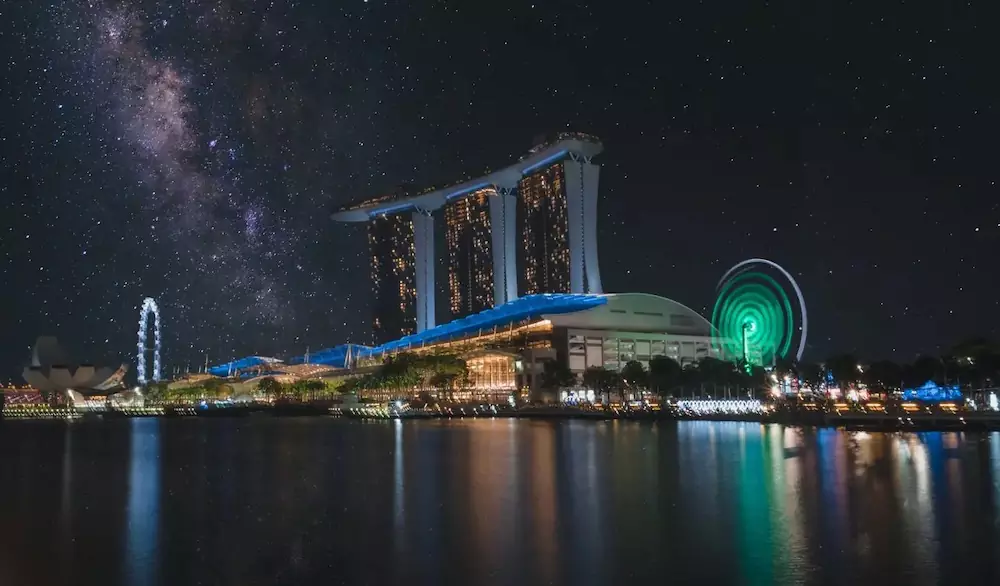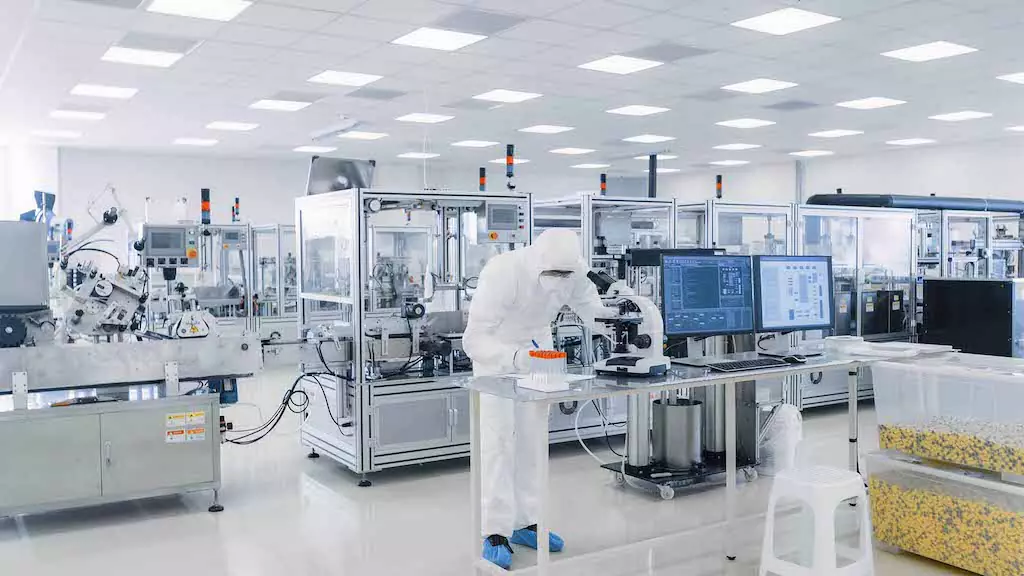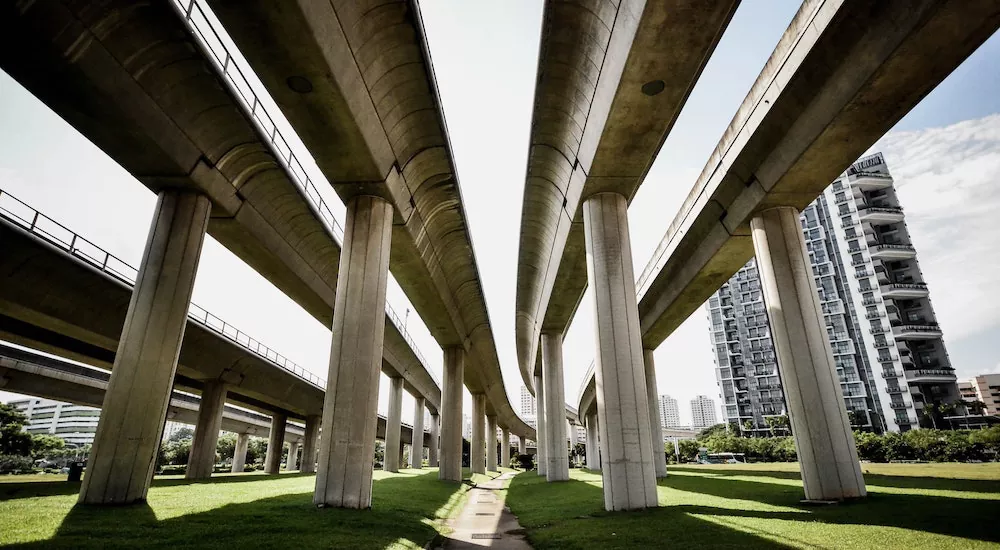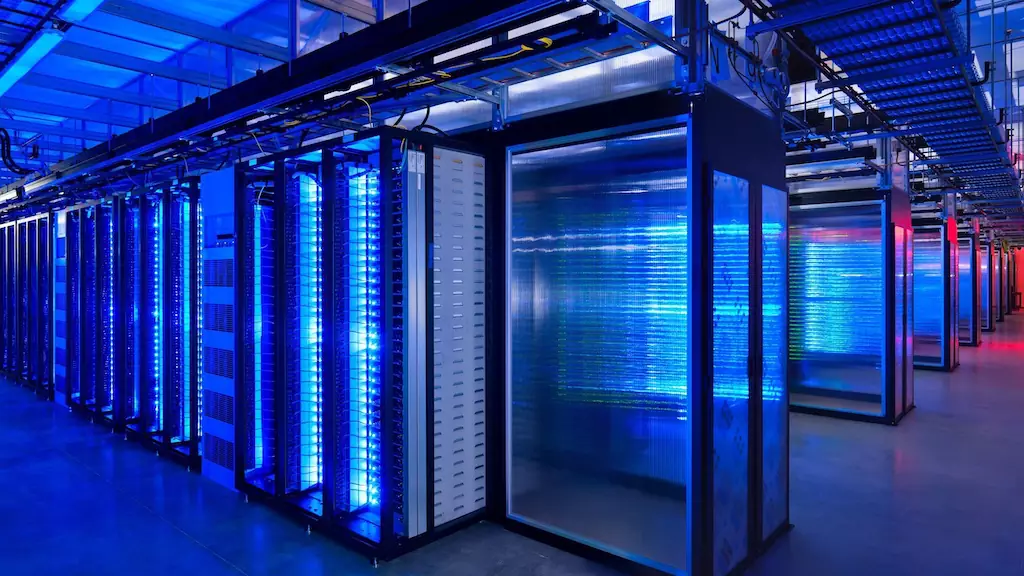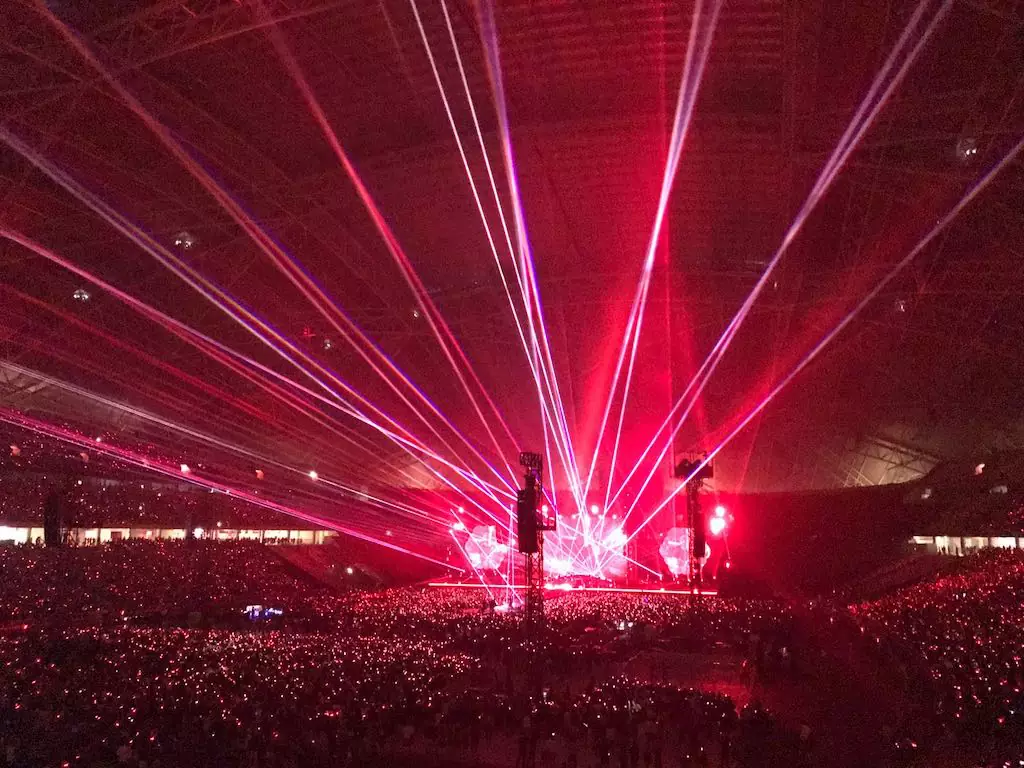 We have worked with thousands of global and local companies to help them achieve their business objectives through the use of our engineering solutions. Our team has been proud to be a part of numerous featured projects, and we look forward to continuing to support our clients in the future.
We look forward to hearing from you.